Alleo's recent participation in the Integrated Systems Europe (ISE) 2023 annual conference in Barcelona, Spain, won rAVe's Best of ISE Award for Most Mind-Blowing Collaboration Software. ISE is the world's leading AV and systems integration exhibition and a worldview showcase of leading technology innovators and solutions providers.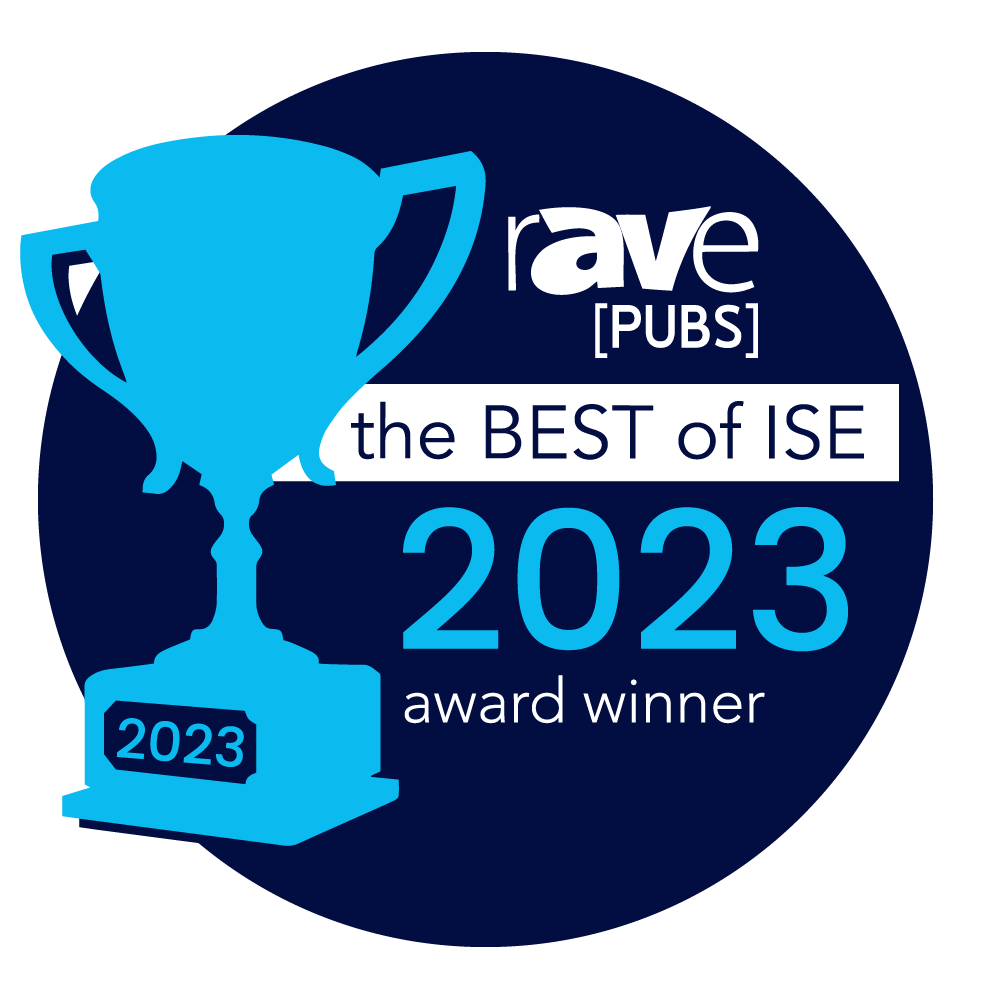 Gary Kayye, managing director at THE rAVe Agency, summarized all of its ISE awardees and said this about Alleo. "What Alleo did at ISE was really cool and a perfect example of digital canvassing. Alleo allows you to take multiple pieces of content and drag and drop it with your finger on a touch screen that's on a podium onto any display … all of the content in the meeting, all the collaborations, all the video, and all the presentations and history go into this big digital canvas. And it is high enough resolution to divide it up and simultaneously put it on multiple screens. That's what Alleo is doing and why they won."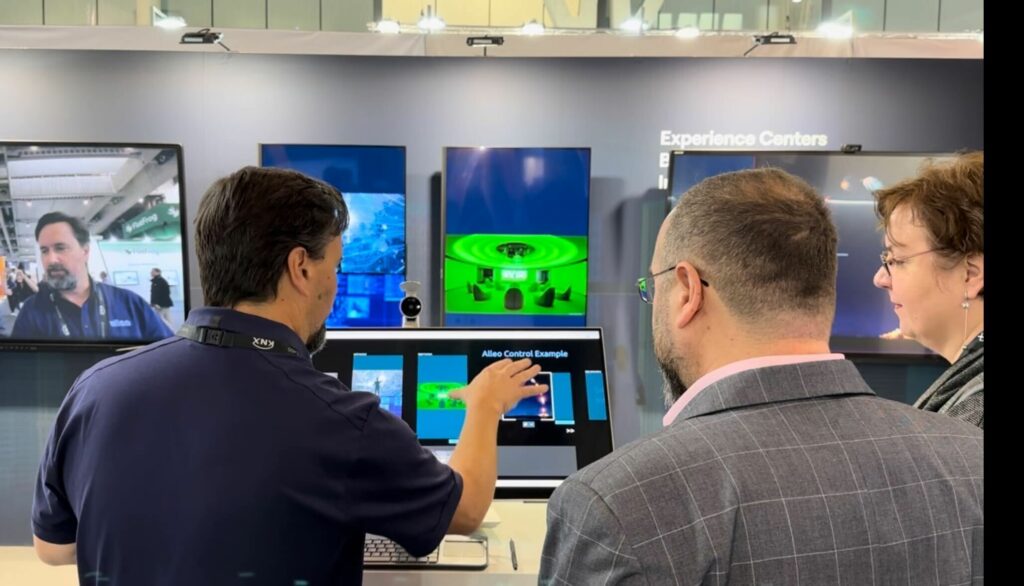 Review Alleo's product video on the ISE show floor here.
rAVe [PUBS] had a first-hand review of all ISE exhibitors and collected more than 1,700 videos and over 400 photos from the show floor and 400+ new product news stories and podcasts. Each year, the news organization covering audiovisual trade industries gives out awards for the "Best of the Best."
The award highlighted only a sneak peek into Alleo's limitless technology for companies to engage and collaborate better with employees and customers. With a growing list of 50 unique features, dozens of ready-to-use canvas templates, and purpose-built virtual meeting rooms, Alleo is used by diverse groups to share information and lead discussions more effectively in a protected, responsive, and inclusive space.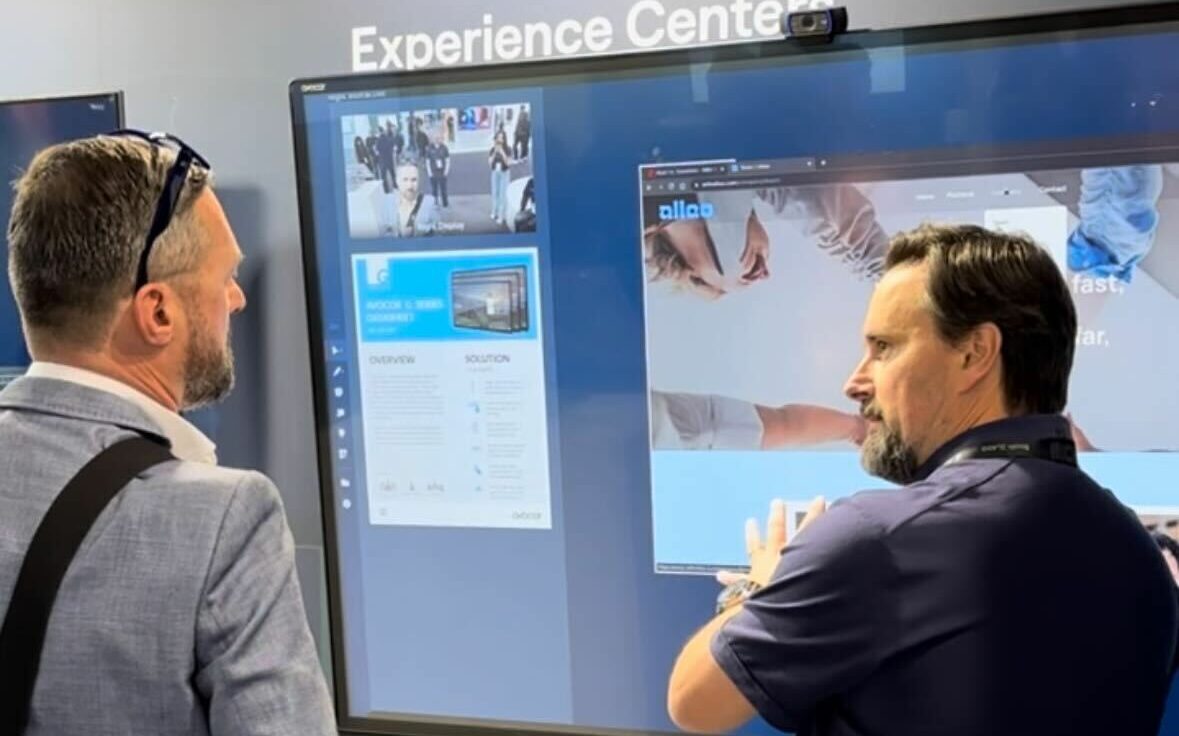 The rAVe award follows Alleo's six 2023 Mira Award nominations by TechPoint, including Rising Entrepreneur Award, for which Alleo's founder and CEO, Brandon Fischer, has been recognized.
Alleo. We are reimagining the space for information accessibility and human connection by making collaboration accessible from any device, anywhere. The only destination needed to create virtual work environments and deliver interactive customer experiences is our cloud-based interactive canvas called Alleo.