TechPoint is a nonprofit growth accelerator for Indiana's technology sector. The group's annual Mira Awards highlight individuals, educators, community organizations, state agencies, investors, entrepreneurs, and tech employers in 14 "Best in Tech" categories. The Alleo team, including founder and CEO Brandon Fischer, has received 2023 Mira Award nominations in six categories.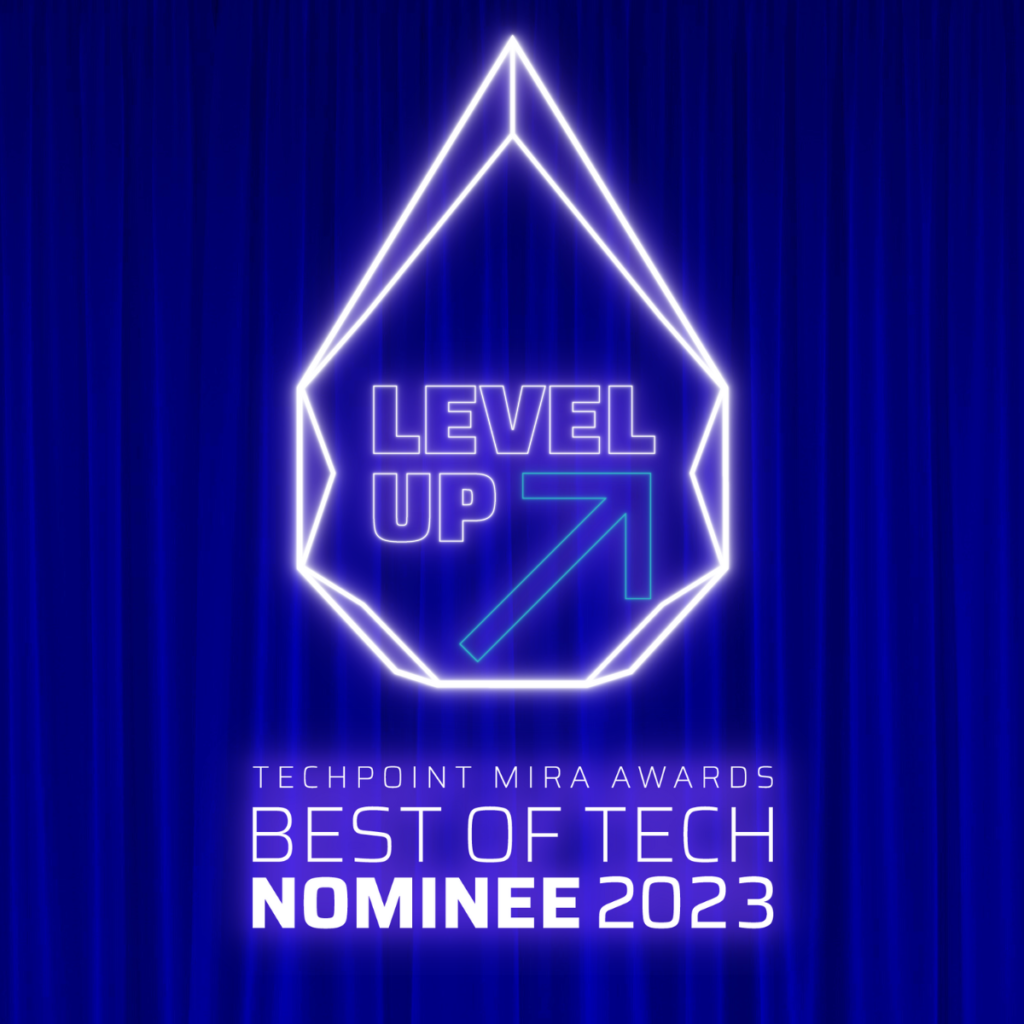 Product Innovation of the Year – Focused on scientific achievements, tech R&D efforts, and other trailblazing discoveries.
Product Launch of the Year – Focused on digital product adoption, go-to-market success, and rapid customer adoption.
Disruptor of the Year – Focused on new market creation or reshaping, serving overlooked or discontented customers, challenging incumbents, including new spin-outs or corporate innovation activities.
Startup of the Year – Focused on new companies five years old or younger with less than $5 million in revenue that have shown the greatest development and market traction and have the most promising potential for success, including impressive year-over-year growth, company performance, and management team.
Exceptional Employer Award – Recognizes tech companies developing talent; advancing DE&I; cultivating workplace culture; and positively impacting the community.
Rising Entrepreneur Award – Recognizes exceptional non-student startup founders or operators of any age and experience who have looked outside the box, started something new, and generated momentum. Brandon Fischer, Alleo's Founder and CEO, has been nominated in this category.
"The Mira Awards is the chance to showcase the people and businesses using applied science and tech to solve today's problems. We can't wait to show the judges what Alleo is capable of and where it is headed."

Brandon Fischer
To advance beyond the nomination process, the Alleo team will present and be interviewed by a panel of judges in March 2023. Winners will be announced at the 24th annual Mira Awards Gala in Indianapolis on April 22.