Alleo is revolutionizing how teams create personalized and immersive environments that drive collaboration and innovation in our hybrid world. Let's talk so you can learn about Alleo and the people behind it.
For press and influencer inquiries, please email press@withalleo.com.
As a company, we value community. This last holiday season, we gave back #withAlleo. Using our platform, we built a custom hybrid activity that allowed in-person and remote team members to allocate $1,000 each to a charity of their choosing. In addition to donating a total of $20,000 to Riley Children's Hospital, Special Olympics, Second Helpings, and Big Brothers Big Sisters, our team met with these organizations in person!
Read More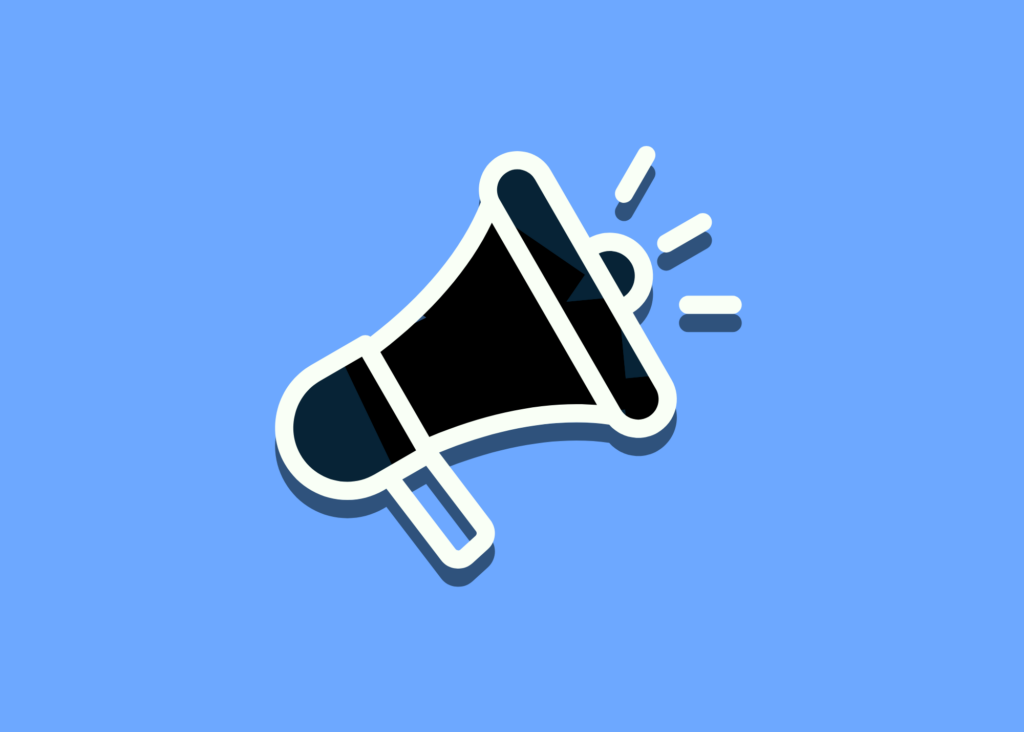 Since 2019, Alleo's infinite virtual canvas has been quickly embraced by groups needing to gather in one secure and accessible space for meeting, presenting, and collaborating to solve problems. Today, Alleo has developed one of the best-in-class hybrid work solutions for integrated teams globally.

May 3, 2022
Sound & Video Contractor: Jupiter Maximizes Collaboration with Strategic Partner Alleo
Read More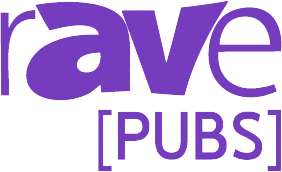 Feb 7, 2022
rAVe [PUBS]: Introducing Alleo, The Virtual Visual Canvas Collaboration Platform
Read More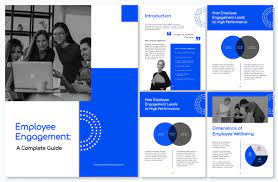 In-depth white papers, fact sheets, and infogrpahics that explore industry trends, product innovations, or other relevant topics.
Topics Include: 
Technology
Data, Leadership
Research
White Papers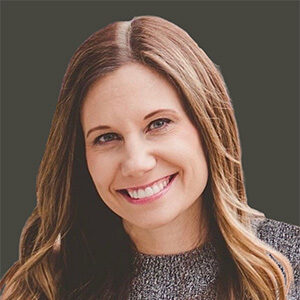 Megan Van Zutphen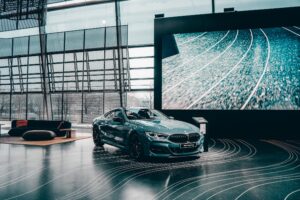 Discover what customer experiences centers are and how enterprise businesses are innovating these spaces to connect with their audience.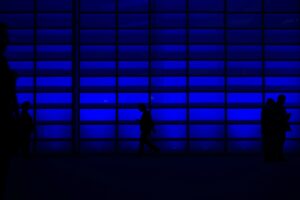 Customer experience centers are the future of brand engagement. Here's how you build one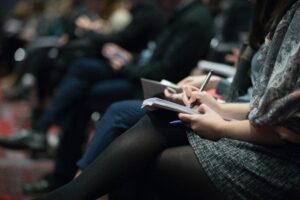 Customer experience centers empower businesses to create meaningful experiences. But what are the key elements to consider when designing an experience center?