700+ Companies in communities beyond Silicon Valley were recognized and ranked by digital community and private executive network, Powderkeg.
Alleo, a company driving innovation with a browser-based interactive digital canvas serving as the single destination for creating customizable hybrid collaboration and presentation experiences, has been announced as a winning company in the 2023 Powderkeg Unvalley Awards. This award recognizes Alleo as one of the best tech companies to work for in emerging tech communities beyond Silicon Valley.
The Powderkeg Unvalley Top 100 Awards recognize the best startups and tech companies in emerging tech communities beyond Silicon Valley. Companies in the fastest-growing tech industries were selected based on information submitted to Powderkeg by employees and leadership, supplemented with publicly available third-party data. Companies were able to submit data via their profile on Powderkeg, highlighting company size, perks and benefits, funding, industry, and employee testimonials.
This is the fifth year that Powderkeg has presented awards to recognize tech companies in fast-growing communities beyond Silicon Valley — in the "Unvalley."
More than seven hundred companies were recognized in each of the following categories: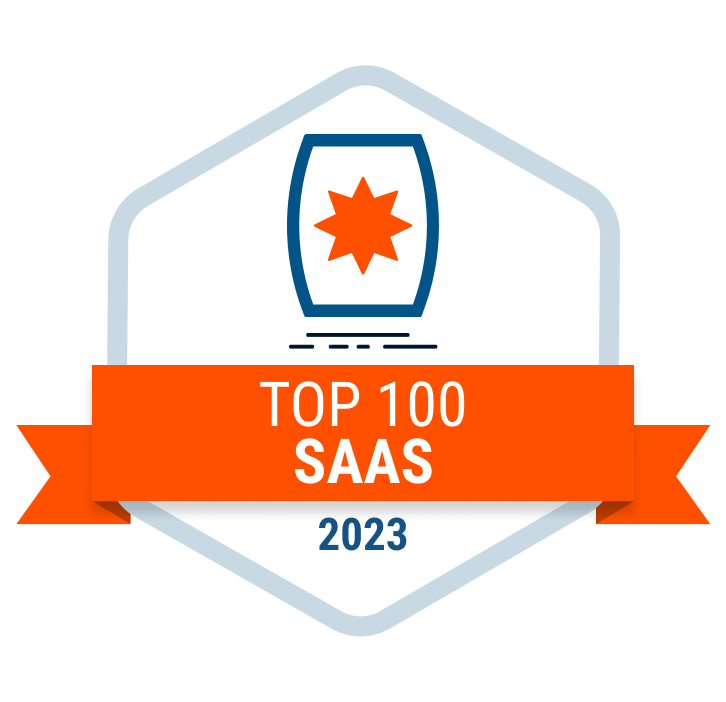 Top 100 Fintech Companies
Top 100 SaaS Companies (Alleo Wins)
Top 100 Biotech Companies
Top 100 Cybersecurity Companies
Top 100 Robotics Companies
Top 100 Education Technology Companies
Top 100 Health Tech Companies
Top 100 Tech Companies
We are elated to be recognized by Powderkeg as a Top 100 Saas Company shortly after our rAVe [PUBS]'s Best of #ISE2023 Award Show win. This award from Rave, one of the leading audiovisual publications, was for "Best Mind-Blowing Collaboration Software" following their evaluation of our visual collaboration platform at Integrated Systems Europe, the largest AV integration and technology showcase in the world. If you missed us at ISE, tune into rAVe [TV] and catch Alleo at the 18:33 mark here. We are thrilled to add this Powderkeg award to this year's highlights.
Powderkeg announced the award winners on August 29, 2023. The winning companies were recognized at a national level.
With over 10,000 active members in tech hubs across the US, Powderkeg is the place to plug into tech in the middle of America. Through a robust offering of events, digital media and resources, Powderkeg supports thousands of professionals, employers and teams by creating opportunities to learn and connect.
Learn more about the 2023 Powderkeg Valley Top 100 award-winning companies here.