ROME, ITALY: Identifying that driving Innovation is critical for growth, Impianti S.p.A. has partnered with the U.S. company Alleo, to meet the demands of the new hybrid work culture.
The implementation of remote working, smart working and hybrid working, adopted during the pandemic by 97% of large companies, 94% of PAs and 58% of SMEs, according to data from the Smart Working Observatory of the Politecnico di Milano, has led to a consolidation of these forms of work in many business contexts.
"During the last two years we have experienced huge changes which have laid the foundations for a new concept of work," says Simone Lo Russo, CEO and Founder of Impianti S.p.A. "Finding a solution that allows everyone to work at their best, allowing integration with Microsoft Teams, increasing productivity, and avoiding burnout is fundamental for our customers. That's why we have formed this partnership with Alleo."
Lo Russo adds, "Alleo is an innovative solution able to meet all needs and to have everything in a single virtual workspace."
Home office tools and standard Unified Communication and Collaboration (UCC) platforms were functional communication tools during the early days of Covid-19 where remote work was necessary. However, hybrid work environments are demanding better tools which value teamwork.
"Over the last 10 years I have worked with Impianti S.p.A in several roles and they have always proven to be an extremely dependable team for delivering on technology solutions", states Glenn Wastyn, Director EMEA @Alleo. "Simone Lo Russo and his team have earned my trust with excellent service and support. Their expertise in AV and ICT makes them an ideal partner to tackle the existing and coming challenges of the digital workplace."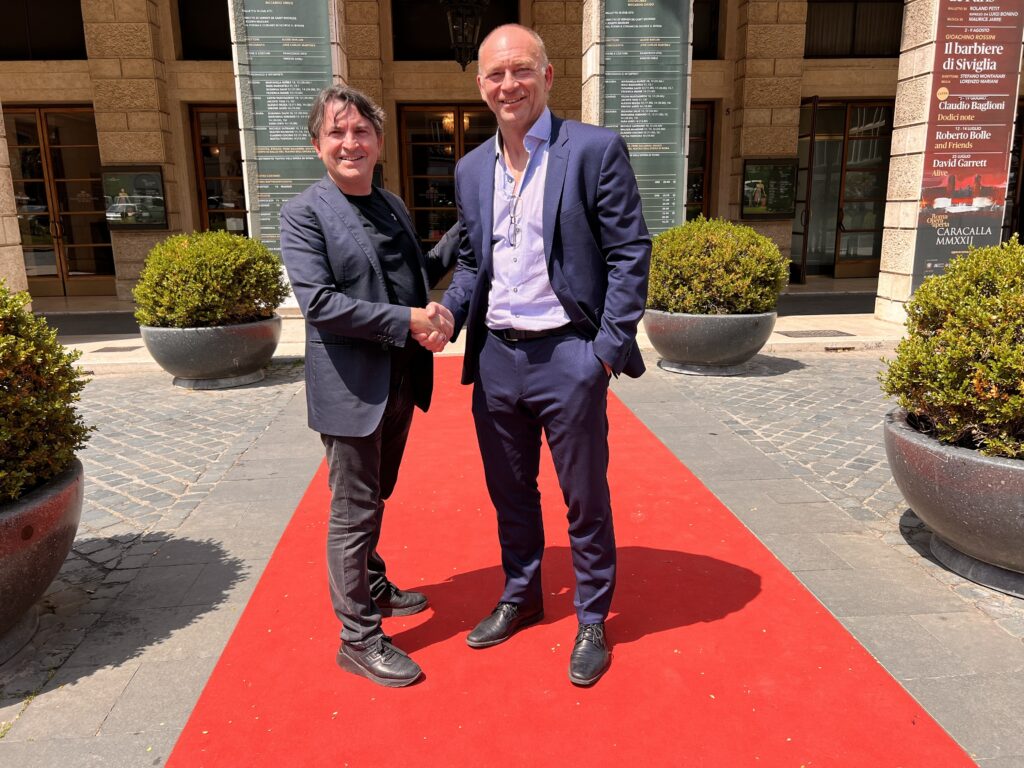 About Impianti S.p.A.
IMPIANTI® S.p.A., is a System Integrator active in the ICT (Information Communication Technology) & Audio/Video sectors. Besides the design and implementation activities, IMPIANTI S.p.A is a native business developer of emerging brands/technologies. www.impianti.eu
About Alleo
Alleo is the new virtual visual canvas and collaboration platform for the new way of working. As a customizable virtual meeting experience, Alleo is secure and already trusted by global organizations that want to see everything, engage everyone, and stay updated in real-time. Visit withAlleo.com to learn more.